2023 Cover – (1200 × 360 px)

NEXT SHOW: NOVEMBER 3-4, 2023.
Cedar Event Centre 111 Clayton Park Drive, Halifax.
Friday: 10AM- 5 PM
Saturday: 10AM – 4 PM.
ALL HANDMADE | FREE ADMISSION | FREE PARKING.
The 12th annual Nova Scotia Art and Craft Show is back, showcasing the skillful creations of Nova Scotia artisans. In our second year at our new location, we maintain our reputation for quality and variety while enhancing the shopping experience. The venue is fully accessible, featuring larger booth spaces for exhibitors and wider aisles for shoppers, ensuring comfort and convenience.
At the Nova Scotia Art & Craft Show Society, we exclusively feature handmade items primarily crafted by Nova Scotia artisans. Our event offers an enticing array of delightful handcrafted treasures, along with complimentary parking and admission is FREE. Explore a diverse selection of beautifully crafted gifts suitable for everyone on your shopping list.
Join us in our ongoing commitment to support and celebrate our local community and talented artisans. In 2023, we are honored to have Beacon House Food Bank and Shelter as our charity guest, benefiting from a 50/50 raffle held during the show. Join us and be part of this meaningful event!
Save The Date: November 3th & 4th, 2023.
Cedar Event Centre 111 Clayton Park Drive, Halifax, Nova Scotia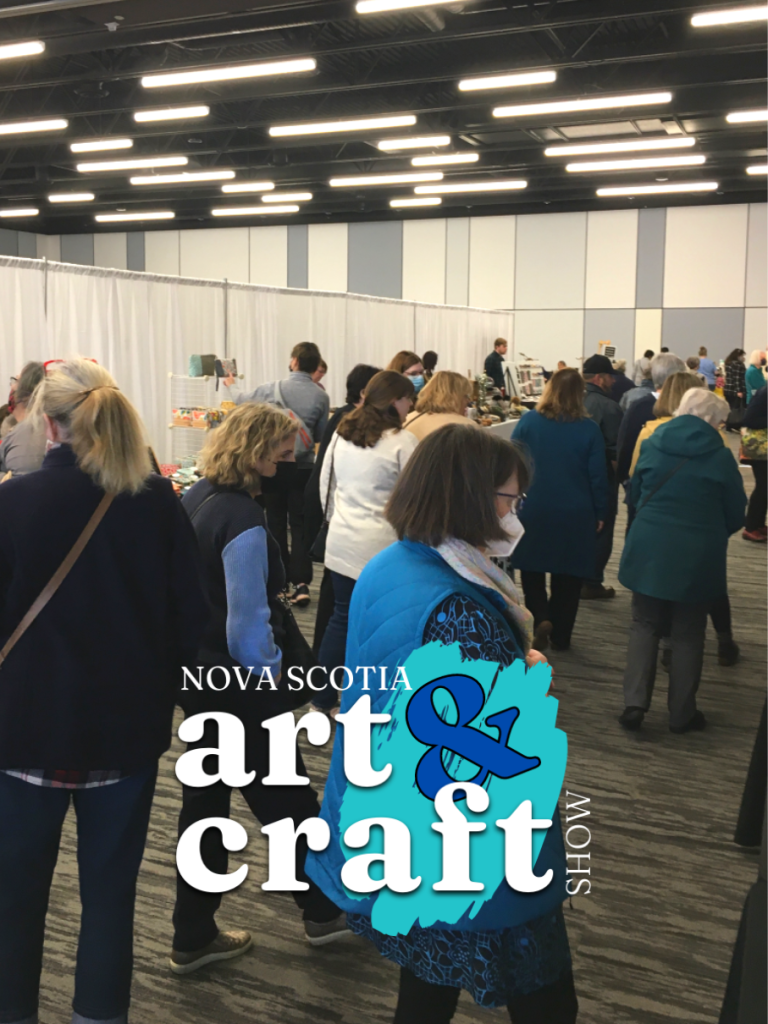 ***