2023 Cover – (1200 × 360 px)

NEXT SHOW: NOVEMBER 3-4, 2023.
Cedar Event Centre 111 Clayton Park Drive, Halifax.
Friday: 10AM- 5 PM
Saturday: 10AM – 4 PM.
ALL HANDMADE | FREE ADMISSION | FREE PARKING.
The 12th annual Nova Scotia Art and Craft Show will once again feature the curated work of Nova Scotia makers. Offering the same quality and variety we are known for, now in our new location with larger booth spaces and wider aisles for a more comfortable shopping experience.
The Nova Scotia Art & Craft Show Society only permits hand made items at our shows, made primarily by Nova Scotia artisans. The event boasts an exciting collection of delightful hand crafted goods, free parking, and free admission. Discover an array of beautifully crafted gifts for everyone on your shopping list!
Come and join us as we continue to support and celebrate our community and creative local artisans. Our charity guest for 2023 is Beacon House Food Bank and Shelter. They will benefit from a 50/50 raffle held at the show.
Save The Date: November 3th & 4th, 2023.
Cedar Event Centre 111 Clayton Park Drive, Halifax, Nova Scotia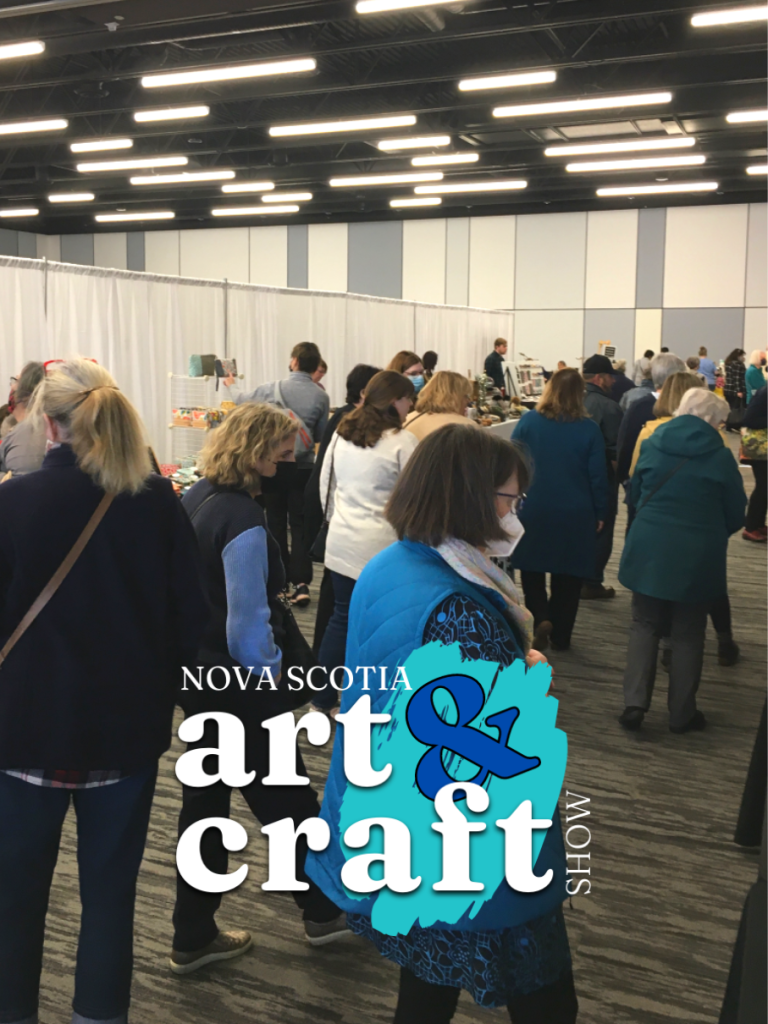 ***